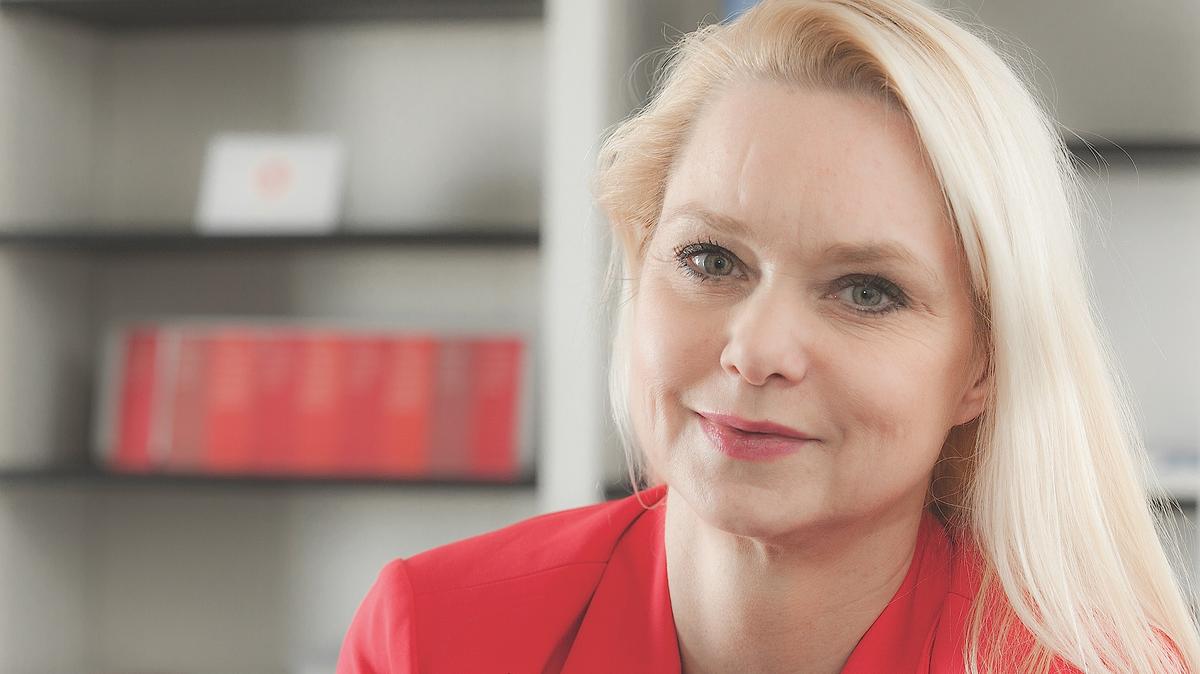 Buffalo-based entrepreneur Sabina Ramsey is the co-founder of a new initiative – Lead Up for Women – which aims to have a national impact.
Ramsey, who owns the marketing and branding firm Insight International, met her co-founders in August at the Women in Commercial Construction and Facilities Retreat in Buffalo. Those co-founders include David Corson, an Atlanta resident and publisher of Commercial Construction and Renovation, and Colleen Biggs, an entrepreneur from Arizona.
The organization aims to help women attain leadership positions at work, in their life and in the community, according to an announcement from the organization. It will do so through its publishing platform – Lead Up for Women Magazine and a web site – along with a series of educational and inspirational events starting in March.
An annual membership will cost $195. Those seeking more information can call 602-730-5121 or email info@leadupforwomen.com.
View Buffalo Business First article here.